Welcome to Kingfisher Class!
Our teacher in Kingfisher Class is Miss Bradford. 
The teaching assistants who work across our year group are: Mrs Winter, Mrs Ball, Mrs Gray and Mrs Ardren.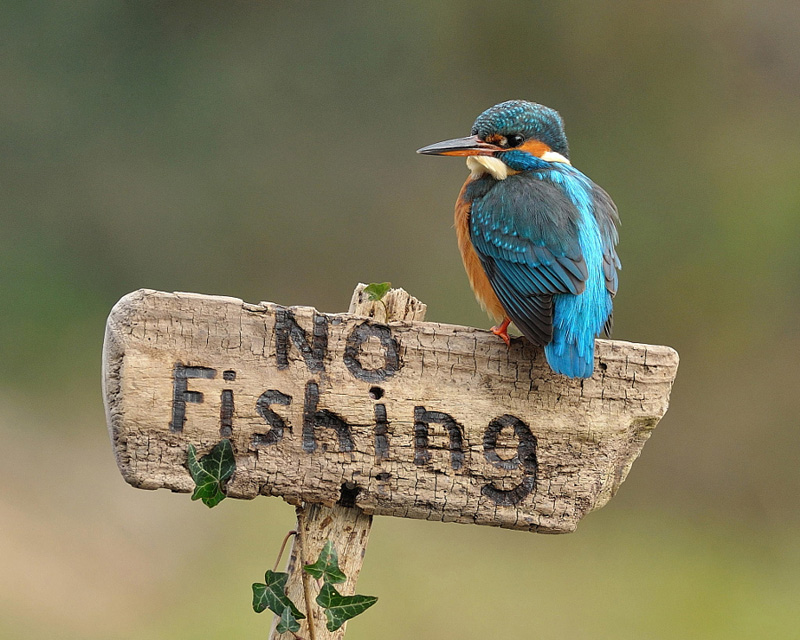 General Notices and Timetables 
Timetable
Monday - Reading Records in
Tuesday - 
Wednesday - Homework In
Thursday - PE Session 1
Friday - PE Session 2/Homework Out/Spelling and Timetables Test
Letters 
If you need another copy of a letter please come and see Miss Bradford or Mrs Winter. 
Curriculum Newsletter Autumn
100 Books to Read in Year 5 and 6
Weekly Updates from Kingfisher Class
Year 5 Trip to the Church 
Check out Kestrel Class page to see all of the pictures! 
This week Rev Jane came to visit us and talk about being a christian. We had so many questions to ask.
Fox class popped over to see us. We shared books and stories. We even shared a biscuit too! 
This week we visited Robert Blake. We had the opportunity to learn different languages from Year 10 students. 
As part of speaking and listening, Kingfisher Class have invited their parents and friends to come and talk about their jobs or interests. 
Thankyou to all of the lovely parents who have offered to come in!
So far..
September 
Alfie's Dad
October
Phoebe-Rose's Mum
Megan's Cousin 
Marijane's uncle 
This week we have taken a rest from place value and looked at 3D shapes. We have made 3D shapes from nets. 
We had some unlikely visitors in Kingfisher class. We had some ferrets and tortoises visit. Aren't they cute?
Our three day residential was super fun. The children got to experience abseiling, grass sledging and shelter building.